The Blog Writing helps to increase target audience in the market by making use of the blogs. And, beside this it also helps in boosting the traffic to the website. If the blogs are posted on the appropriate topic frequently they are discovered more by the audience.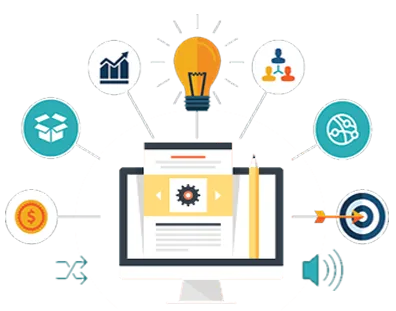 They are great beneficial and the several benefits of the Blog Writing are- helps in boosting SEO, helps to develop a relationship with the customer, more people are connected to your brand, more opportunities are created for sharing, etc.
We provide the best Blog Writing Services in India and our company holds the professional bloggers, which are known for their expertise and their knowledge. Our company has so many projects undertaking the blog service and you can also become part of us and builds your success story in future. We are posting the blogs periodically so that it helps a lot for the SEO and also more people are interacted with the information share frequently in forms of blogs.