The PPT Presentation is the type of a service where the information of the company and the services provided by them are shown in the form of power point presentation. These presentations can effectively share the information with the clients related to the major services of the organisation and besides this it also provides the complete information of the organisation.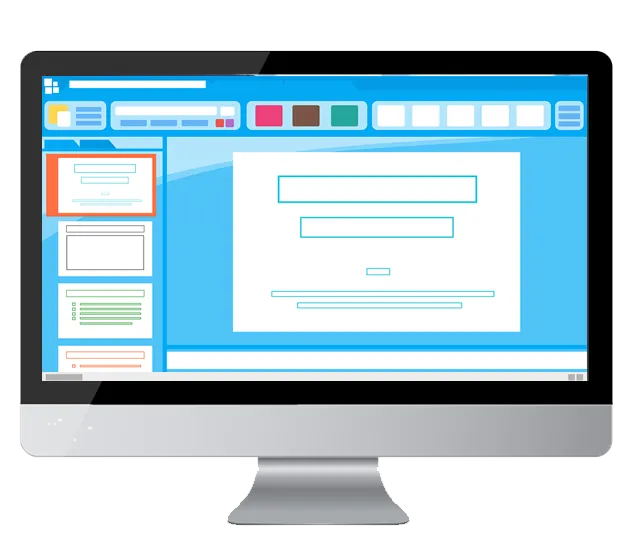 Our company provides the best PPT Presentation in India and we have served so many customers that are satisfied with our services. These presentations can be more attractive by adding animation and effects to them. And, the best part of these services is that it can be prepared in any language.The main benefits of these PPT are that they are very informative, attracts more customer, service and product information can be easily shared using them. We have an expert team that provides this service and we design the PPT for your organisation is such a way that helps to attract more customer to the website and also provides a good competition to your competitors.
There are so many customers, they have taken our service and are highly satisfied with the power point presentation we have designed for their organisation. Our company provides the most attractive, informative and professional presentation in our locality. Besides this we have many national and international customers that have taken the benefits of our services. We provide the PPT services in Ahmedabad, Gandhinagar, Rajkot, Jamnagar, Vadodadra, Surat, etc. their nearby region and all over the country.
The entire Graphic Designing Service is provided at a user friendly price.So if you possess any requirement related to the graphic designing services, feel free to communicate us as we are one stop solution for all the type of the graphic services. The complete solution is provided using the latest technology and as per our client requirement. So, kindly call us or enquire us for more details.