We are known for providing the best Corporate Branding Solution in Ahmedabad. Our company possesses an expertise team that works hard for every project that we handle and we have a separate team for this service.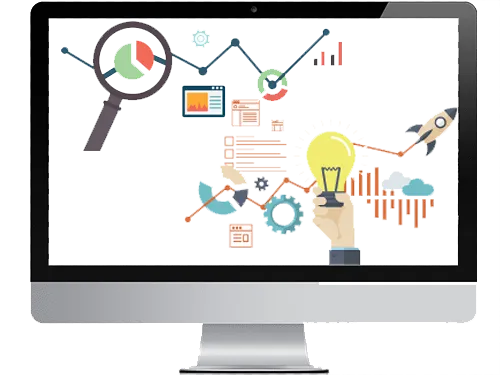 In this, we provide the services like- Corporate Identity Creation, Brand Name Development, Tagline Development, Catalogue Design, Slideshow and Video Presentation, Advertising, Direct Marketing, etc.
The main benefits of taking the Corporate Branding Solution is that it makes any brand more recognizable among customer, creates competition for the competitors, new production can be easily introduced and their information can be easily shared with customers, etc. Our company is providing the complete solution related to branding solution and we own so many satisfied customers across the country.